Let's stay united
Helping Ukrainian professionals from the music industry to continue working while helping the European music market complete their teams
Committed to keeping creative networks alive
We come from all European countries and are putting together an ever-growing network of available jobs, open to artists and creative industries professionals fleeing war.
Job Board
Here you can find our listed jobs. This board is filling with new jobs every day, so check back with us to see what's new.
WHAT IS ARTery
an independent initiative of ARTmania Festival (Romania), Music Export Ukraine (Ukraine) and Pohoda Festival (Slovakia) as a reaction to the situation in Ukraine and Europe. War in Ukraine kills people and the music industry. At the same time, Covid left the European music industry with a lack of professionals. ARTery aims to provide viable options to counter the effects of both situations, by redirecting temporarily displaced Ukrainian creative professionals to teams where they are needed and welcome.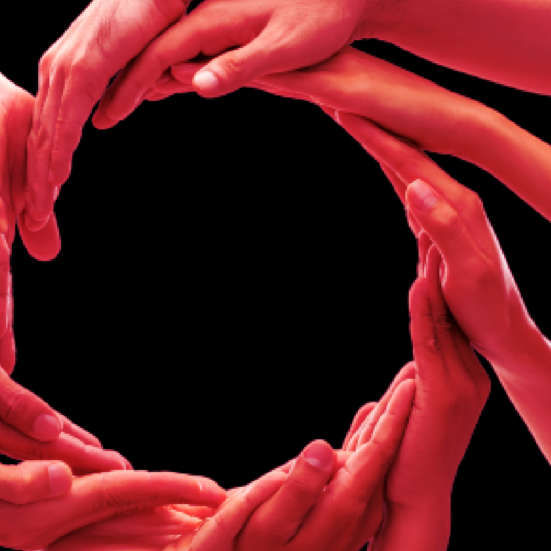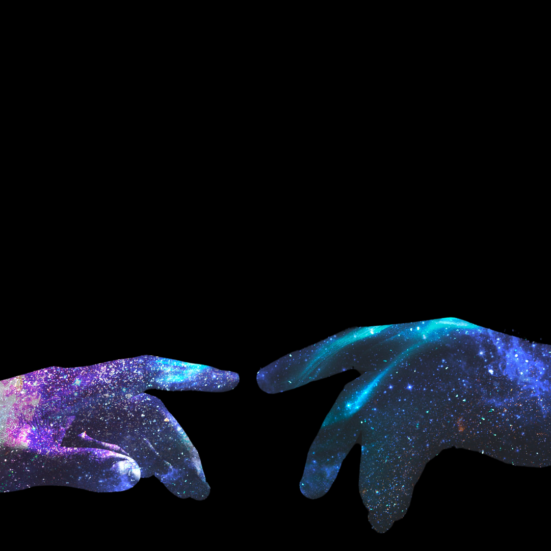 Our mission
we cannot let the music professionals leave the profession they are passionate about only because of the war. This is our way to help Ukraine flourish. We will help Ukrainian music industry professionals explore new horizons in Europe – to find a job until the music industry recovers in a peaceful Ukraine!
Why ARTery
Roads and arteries serve similar duties. Essential things travel through them: people through countries, blood through bodies, art through souls, and ideas through minds. And it is our responsibility to keep these roads open.
Would you like to become an ARTery?
ARTery is a Pan European creative movement committed to helping artists and professionals from the creative sectors fleeing from conflict areas resume their lives with dignity in other countries.
As a secondary goal, the movement aims to provide a safe creation space where artists can finish their commissions, tell their stories and thrive.